Discovering Saratoga: Treasures Consignment Boutique and Thrift Store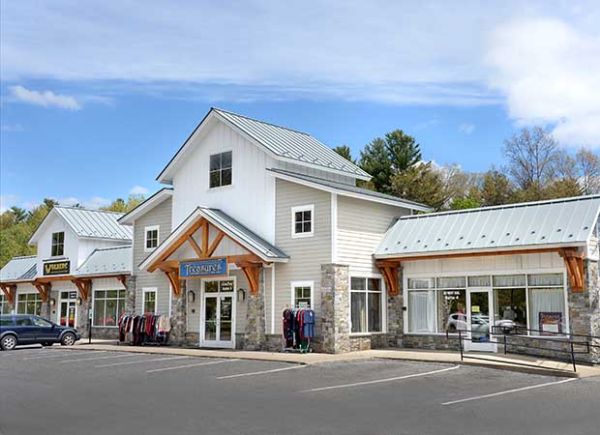 Thank You to News10 ABC for shining a spotlight on Saratoga Treasures Consignment Boutique and Thrift Shop, owned and operated by Saratoga Hospital Volunteer Guild! We're thrilled to have had the opportunity to share Treasures' story and showcase the unique collection of fashion gems, home décor, linens, and vintage treasures.
The store, run by 40 Saratoga Hospital Volunteer Guild members is proud to be a part of the Saratoga community, offering a place to discover one-of-a-kind pieces while making environmentally conscious choices and giving back to our community. All proceeds are donated to Saratoga Hospital.