MISSION
To secure gifts in support of Saratoga Hospital programs and services.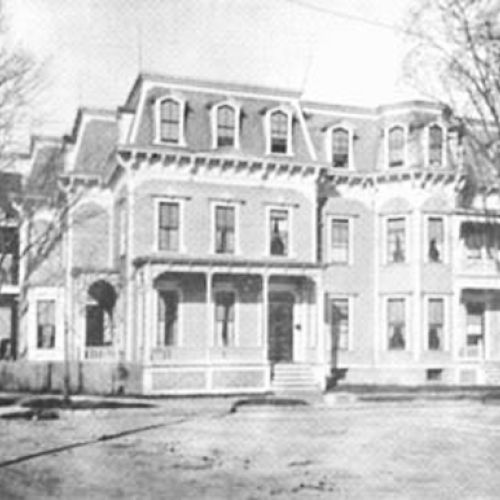 VALUES
Saratoga Hospital recognizes the important role that our community plays in philanthropic support.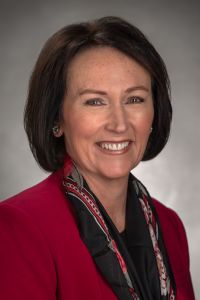 Colleen Carlson
Board Chair
Saratoga Casino Hotel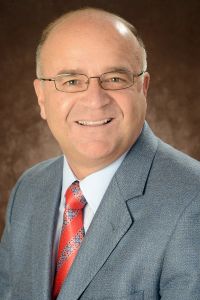 Frank Messa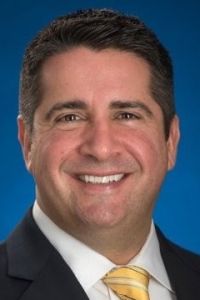 Jeremy Annese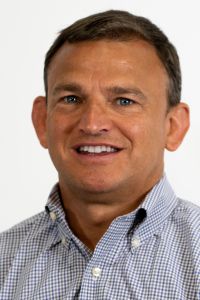 Chad Beatty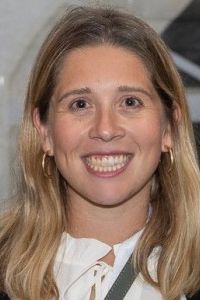 Nikki Borisenok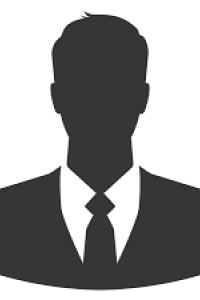 David Carroll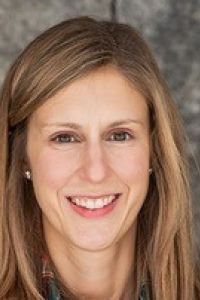 Stephanie Collins
Ex Officio
Community at Large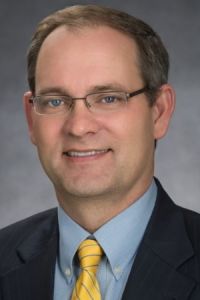 Robert Crandall
Arthur J. Gallagher & Co.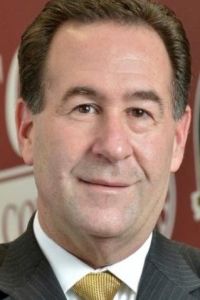 David DeMarco
Saratoga National Bank and Trust Co.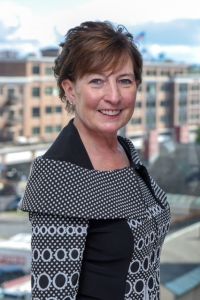 Barbara Ferraro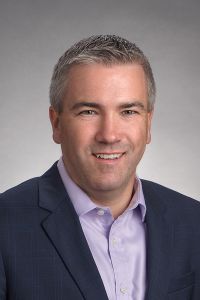 Shawn Firehock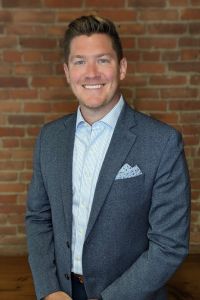 Timothy Fontaine
Kershner, Grosso & Company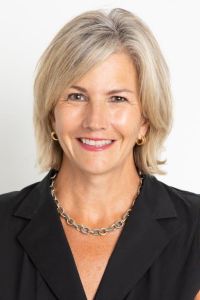 Kristin Grosso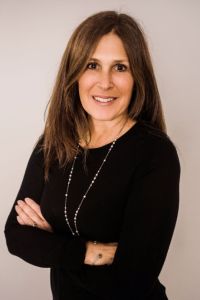 Lisa Higgins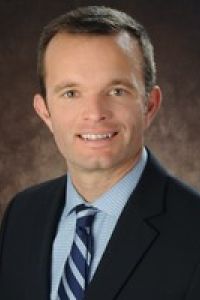 David Hindson, MD
Millennium Medical
Imaging, P.C.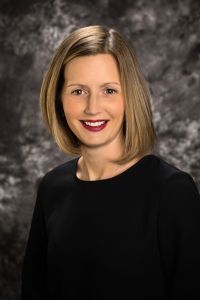 Erin Luciano
Fenimore Asset Management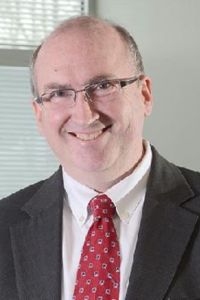 Patrick Lynch, MD
Saratoga Hospital
Medical Group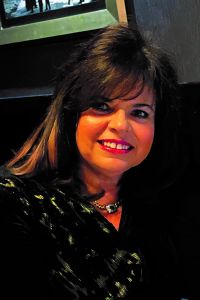 Dawn Martinez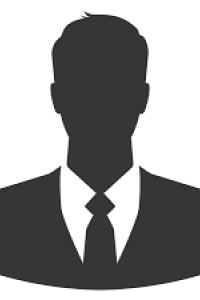 Josh Nemer
Nemer Chrysler Jeep Dodge Ram of Saratoga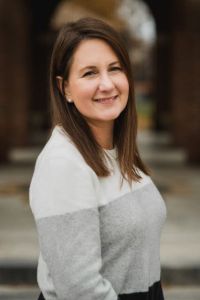 Cara Milde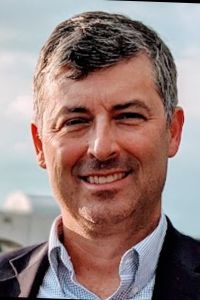 Sean O'Donnell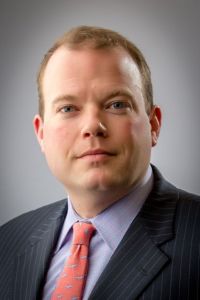 Richard White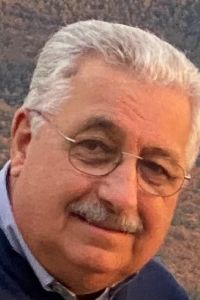 Terry White
 Ex-Officio
Volunteer Guild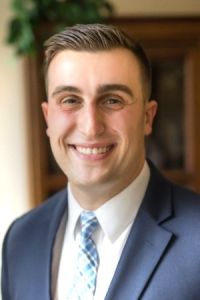 Zack Zaloga
Making a Difference for

Saratoga Hospital Patients

and Our Community
Mary Solomons
Executive Director
This email address is being protected from spambots. You need JavaScript enabled to view it.
518.583.8779
---
---
Madison Mendel
Coordinator,
Special Events & Projects
This email address is being protected from spambots. You need JavaScript enabled to view it.
518.583.8699
Ann Carroll
Coordinator, Foundation Finance and Operations
This email address is being protected from spambots. You need JavaScript enabled to view it.
518.583.8340
---
Laura Greenaway
Manager, Special Events
This email address is being protected from spambots. You need JavaScript enabled to view it.
518.583.8663
---
Klare Ingram
Manager, Corporate
and Foundation Relations 
This email address is being protected from spambots. You need JavaScript enabled to view it.
518.583.8765