Legacy giving is among the most powerful, meaningful forms of philanthropy.
---
With a planned gift, you provide support for Saratoga Hospital in a lasting way. Your gift will make a difference for generations to come, strengthening the hospital and improving the lives of those who turn to us for care.
---
BEQUESTS
Include this language in your will: "I bequeath to Saratoga Hospital, a not-for-profit corporation established under the laws of the State of New York, [the sum of money, property described exactly, stated percentage of the estate, or the rest, residue, and remainder of my estate] to be used for the benefit of Saratoga Hospital in such manner as Saratoga Hospital shall deem fit and proper."
You can change your mind, or amend your bequest at any time should your circumstances change.
Gifts to qualified charitable organizations may reduce the value of your estate for estate tax purposes.
GIFTING LIFE INSURANCE POLICIES
Provide Saratoga Hospital with a substantial gift at little cost.
You will receive an immediate tax deduction, and possibly future deductions.
GIFTING RETIREMENT PLANS
Name Saratoga Hospital Foundation as the beneficiary of your Individual Retirement Account (IRA), 401(k), or other retirement savings plan.
You will reduce the tax burden for your heirs.
You may receive an immediate income tax deduction.
OUTRIGHT GIFTS
Includes: cash, stocks, bonds, mutual funds, or personal property.
You will receive an immediate income tax deduction.
You will avoid capital gains tax
REAL ESTATE GIFT
You will receive an immediate tax deduction for the value of your home or other donated property.
You will avoid capital gains tax on the value of your gift.
RETAINED LIFE ESTATE
Benefit from tax savings by donating your property to Saratoga Hospital.
Retain the right to live in your home for as long as you choose.
Expedite your gift by removing the property from probate.
Legacy Society recognizes those who have linked their legacy to ours by making a planned or deferred gift to Saratoga Hospital. Members receive an original gold pin designed by Dennis deJonghe. Members are also honored each year at an invitation-only luncheon and receive other invitations to special presentations throughout the year.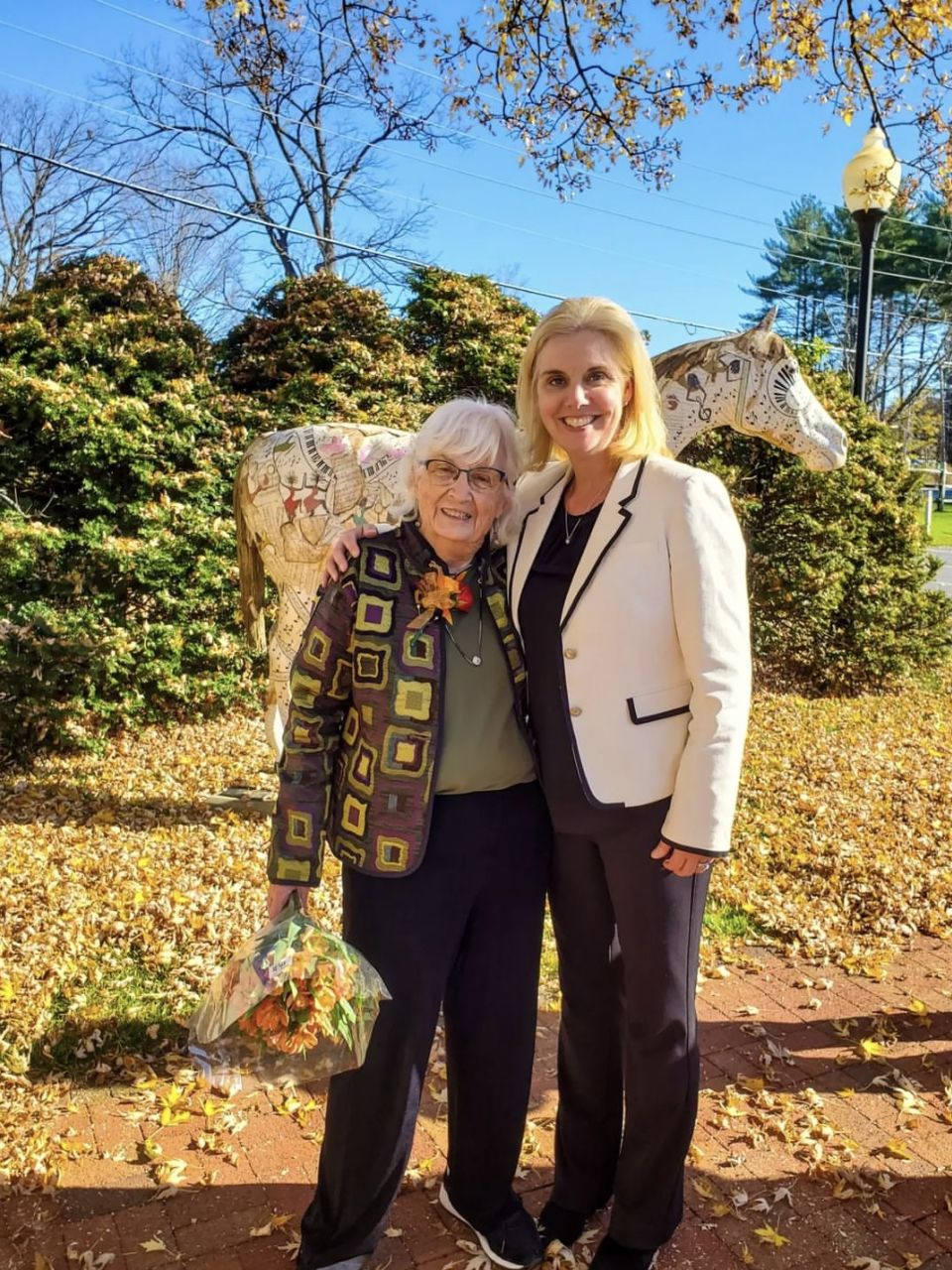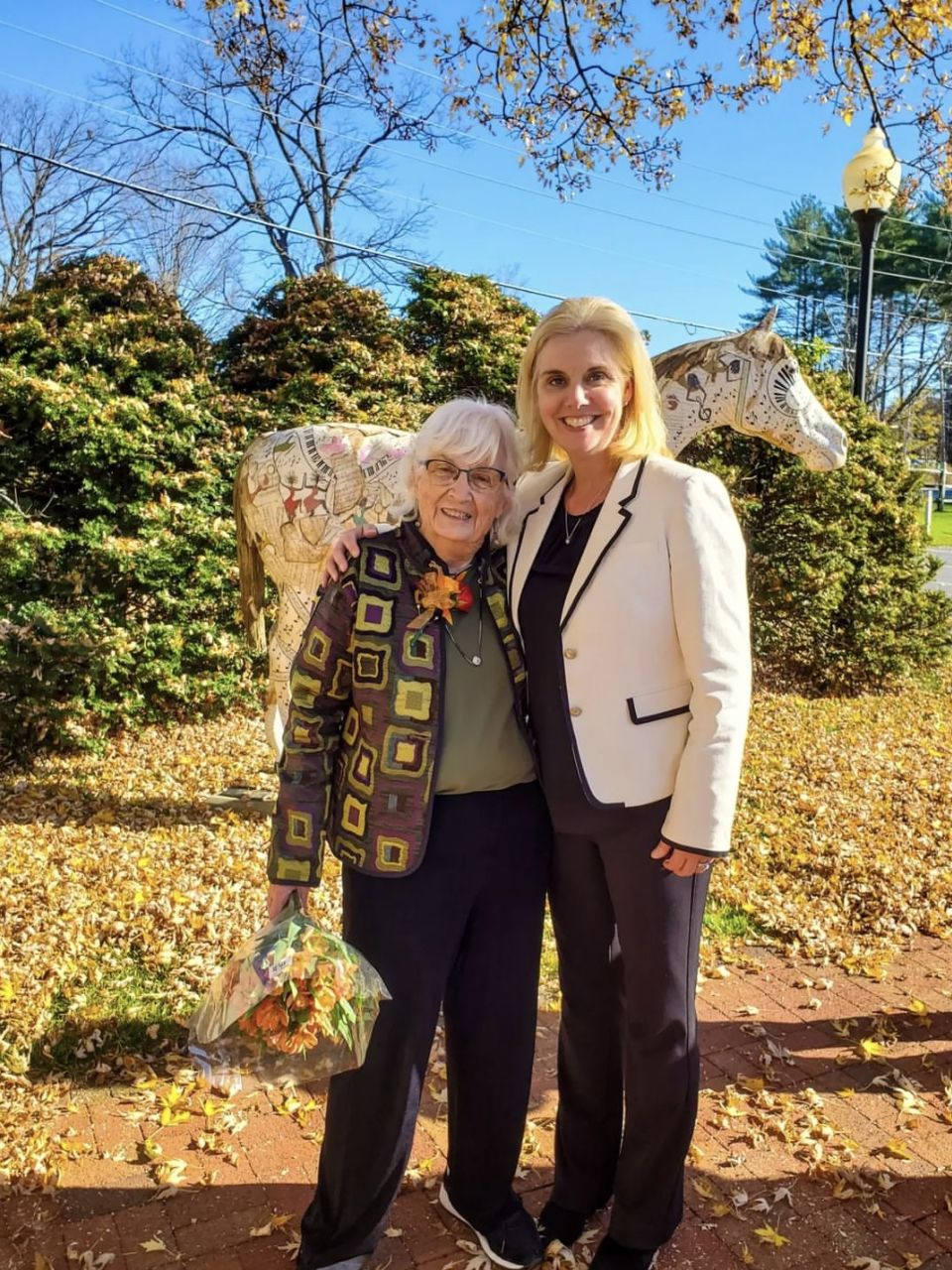 Honoring Carol Reynolds
Carol believes in paying it forward—at Saratoga Hospital and other local organizations. Her contributions to the Hospital include time, talent, and treasure. A longtime, generous donor, Carol has named Saratoga Hospital in her will and estate plan. Those planned gifts will continue her good works and help meet the health care needs of the Saratoga region for generations to come.